Silver 8x6mm Claddagh Pendant or Charm : P9534S00
Sterling Silver 8x6mm claddagh pendant or charm. Made and hand polished in our Birmingham factory.
Metal Fix: 19.909 Per oz

Approx.wt: 0.4GR
Diamond Weight: 0
Height: 0.8MM
Width: 0.6MM
SKU: P9534S00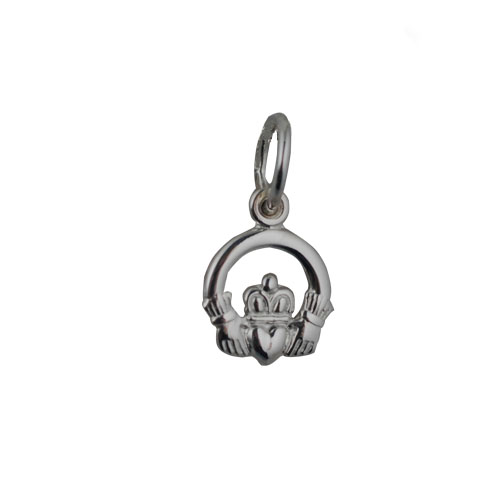 Prices are calculated at the given fix. Prices may vary at time of order fulfillment.